Image films, Product films, Event films, Weddings
We find out what exactly you need and we create an individual concept. This makes clear what we need to film exactly.
The most excting part is the shooting part. We film all the important shots to get the best result for you.
Now all shots get put toghether to create a great film. This includes videos, music and voice.
Event Films
We shoot events in whole europe. Comany events, congresses, conferences, meetings, product releases. 
We come to the location and shoot your event.
Image Films
To present your company perfectly, we create an image film for you. Your business gets well known and your image improves.
Therefore you can increase your income.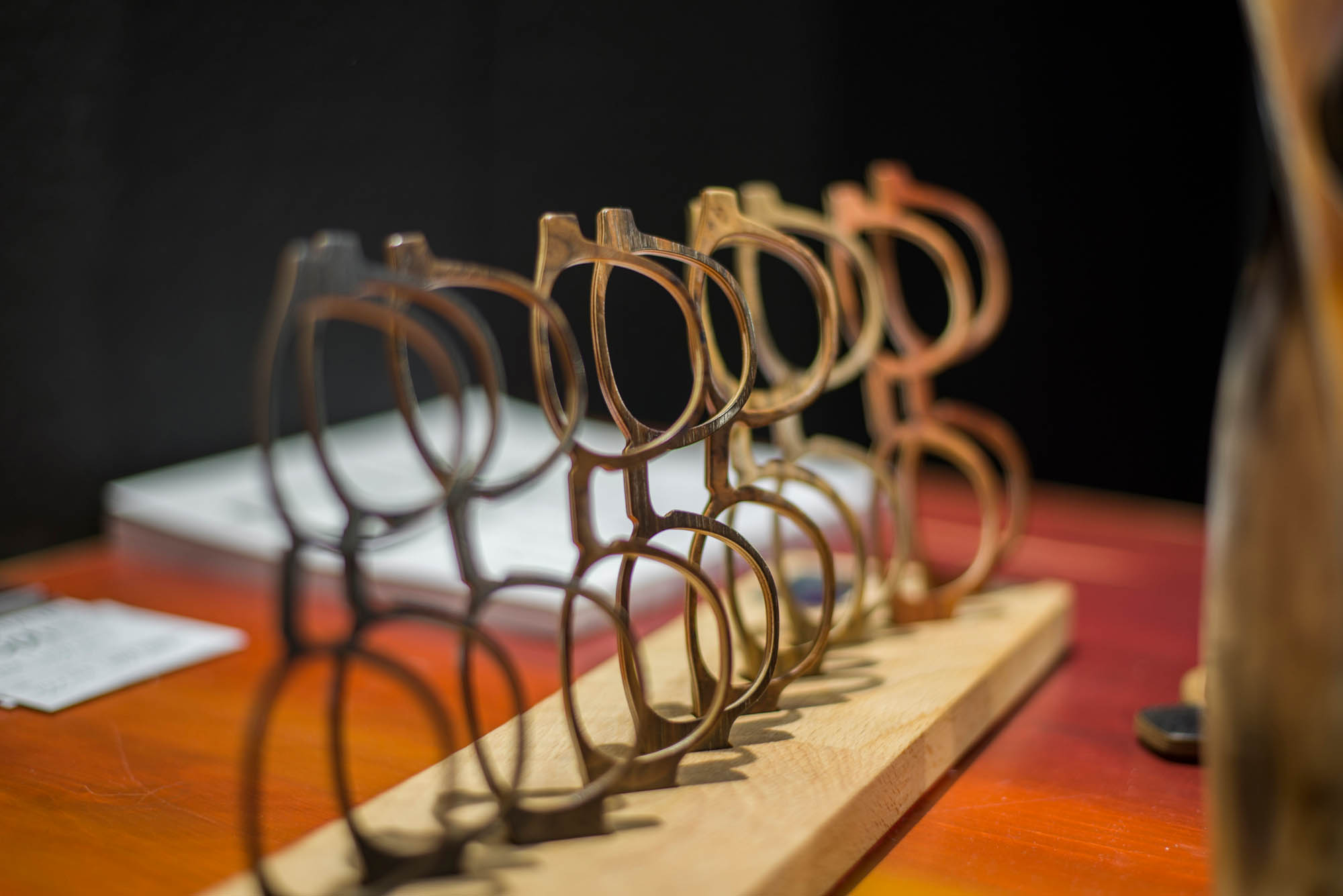 Product Films
Especially today it is harder to get your product known. There are no more exhibitions and also clients don't get to your company as often as before.
Product films are a great way to show what you got.
Real Estate Films
Photos are good, videos are better. With real estate films it is much easier to give a great impression on the asset. 
The chances to sell or rent increase.
Webinars
To make your webinar a success, we film it in advance. This avoids mistakes and presents exactly what is important.
Also less stress is involved and you can concentrate on your viewers.
Wedding Films
For 3 years we are working on weddings internationaly to make memories of the most important day in life.
We are working together with our partner Infinite4media to make our couples happy.
Good, fast and competent service. We were always very happy with the performance and we would like to reccomend Stema Film.
Each one a professional on his subject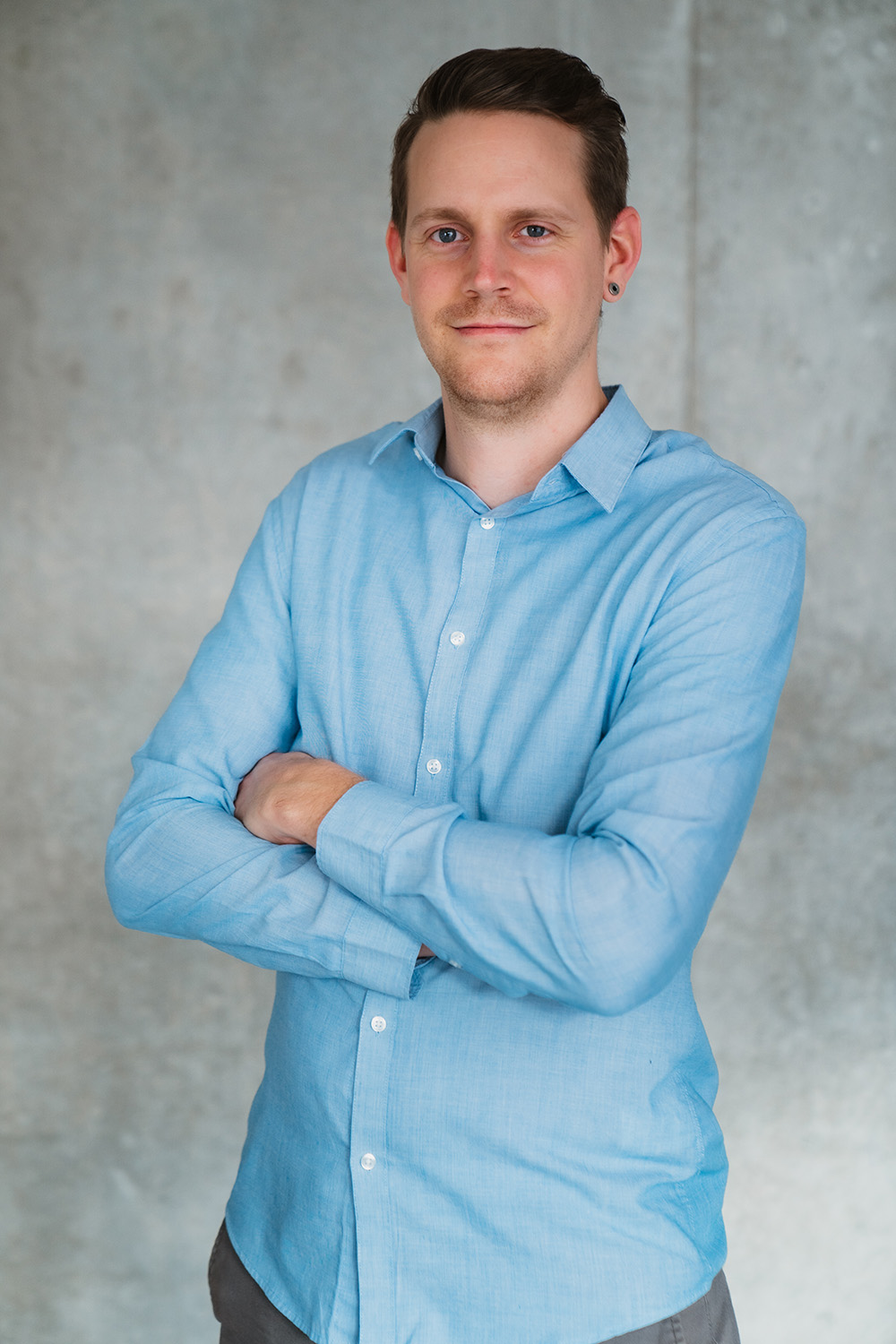 Stefan Malcher
Owner, Videographer, Photographer
Julia Malcher
Photographer
Kevin Neu
Videographer, Photographer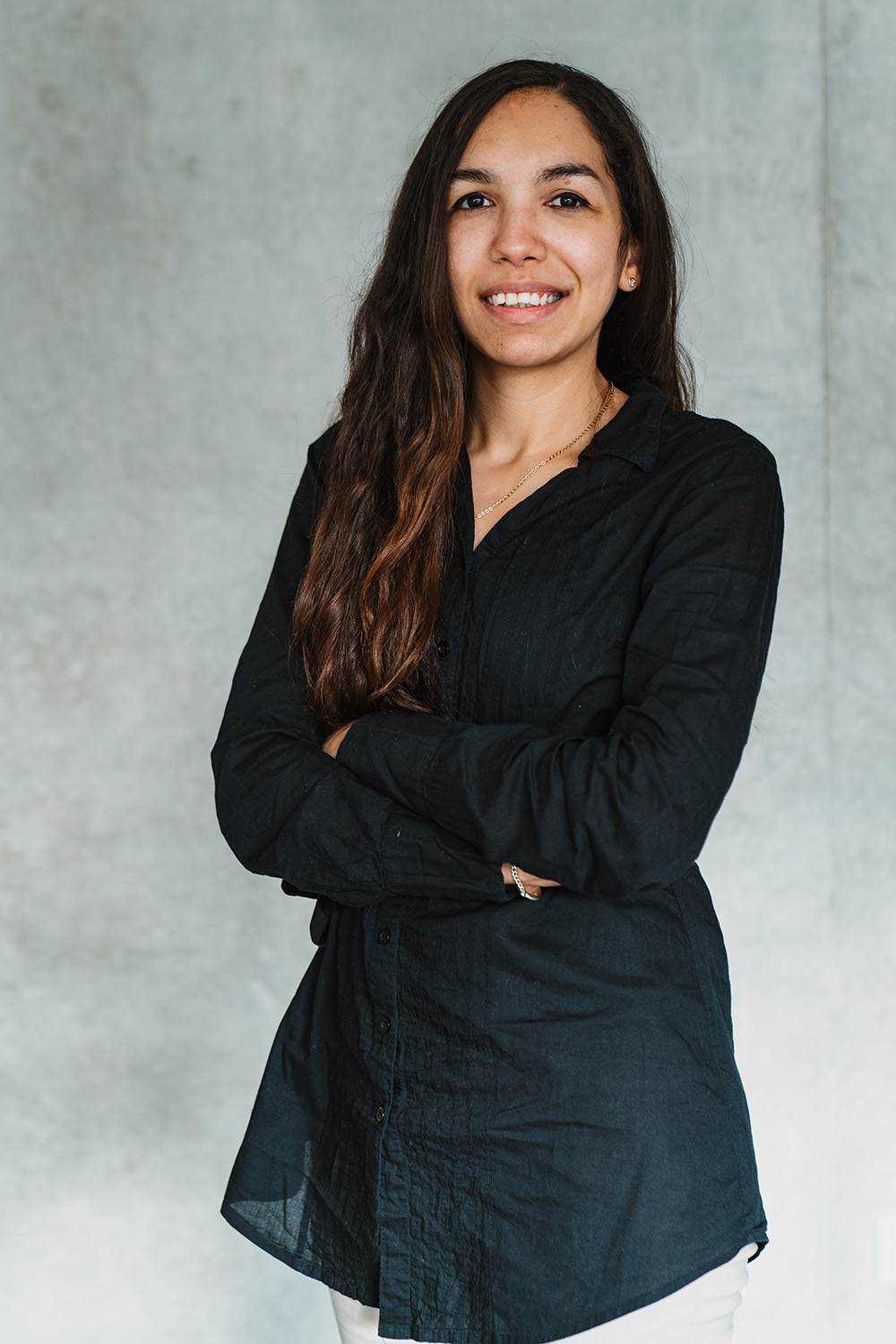 Sara Malcher
Planning, Advertising
Mr. Malcher is really fast and professional in his job and what he is doing. I am very contented.
Your work is exquisit and remarkable. Thank you Mr. Malcher
You are interested in our services?
We will be happy to give you more information.
You can find more information in our privacy policy